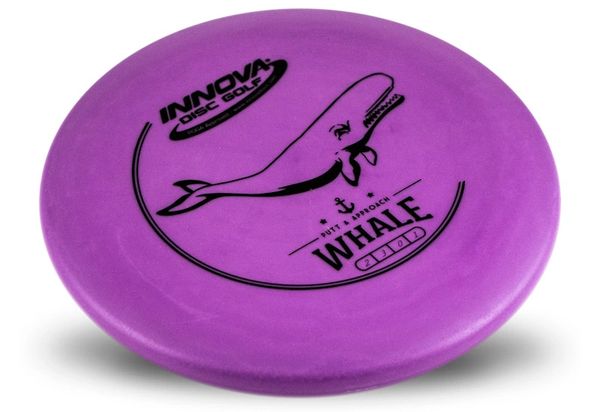 Whale Innova disc golf
Whale
Putt & Approach

The Whale is a beefy, Aviar-like Putter that has the stability of our Big-Bead Aviar Driver with nearly the same low-speed over stability as our Putt and Approach.

A meaty feeling putter in the hand, the Whale is designed for players looking for consistent flights regardless of how hard they throw. The Whale flies like a driver and lands like a putter. The Whale is easier to throw sidearm because of its superior torque resistance.

Stock photo, stamp may vary. Innova disc golf authorized dealer.