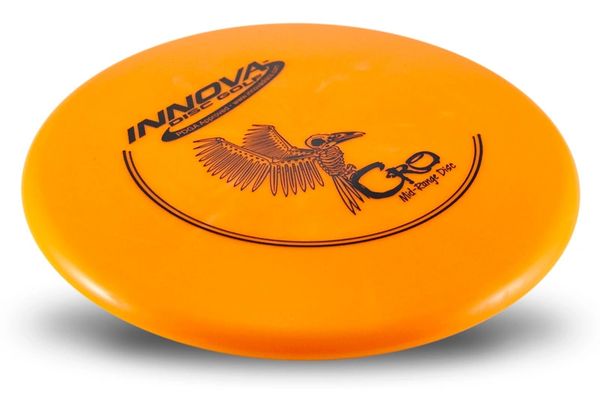 Cro Innova disc golf
Cro
Mid-Range
5 3 0 2

The Cro flies slightly overstable. A great small diameter alternative to the Roc or Shark.

The Cro is a relatively new addition to our small diameter Mid-Range line-up. This disc flies slightly overstable and is well suited for both backhand and forehand shots. The stability of the Cro is comparable to that of a Roc or a Shark, but it will fly a little faster and with less glide. The rim depth and shape offer a smooth release.

Stock photo, stamp may vary. Innova disc golf authorized dealer.