HALF PRICE Air Force Long Sleeve Jersey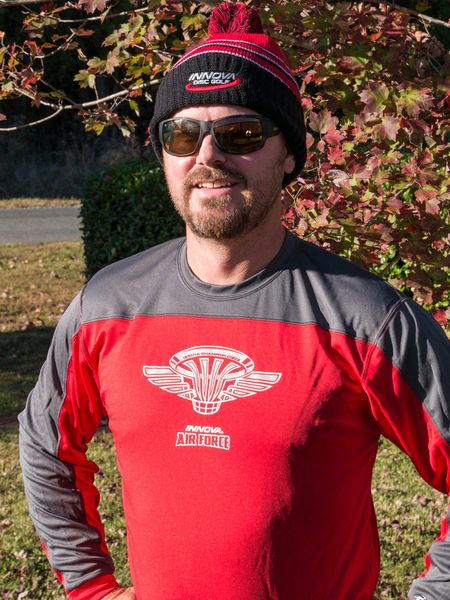 HALF PRICE Air Force Long Sleeve Jersey
This item is half price as part of my 21st annual December Sale until it is gone!

New Winter Apparel!

The days just shifted, so colder weather is on the way. We've got a bunch of new items to make you more comfortable when the mercury drops.

Long Sleeve Air Force 2.0 Performance Jersey - Layering is key for effective temperature management. The long sleeve performance jersey is ideal for cool weather and to add a layer for those three-dog nights.