Super HeroPack Backpack Bag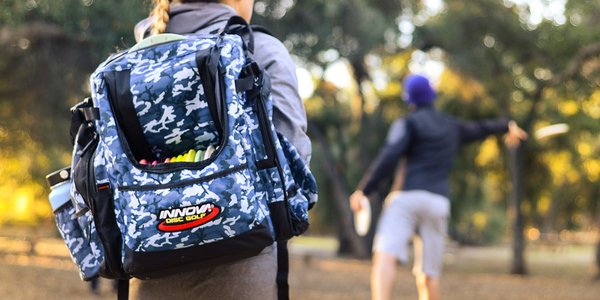 Super HeroPack Backpack Bag
Super HeroPack
Serious Style and Features. Made with tougher material, the Super HeroPack is taller than the HeroPack, with large side pockets that expand when you need to carry bulky items or more gear. Waterproof top zippers, water resistant zipper flap on main compartment, and extra reinforcement of top and sides make this backpack Super. Trust it to let you focus on what matters.

Colors: Black Pattern, Deep Red Pattern, Blue Camo, H20 Red
Backordered means this item will ship when available, probably separately from the rest of your order.